Who / What / Where / When – You'll find it all below!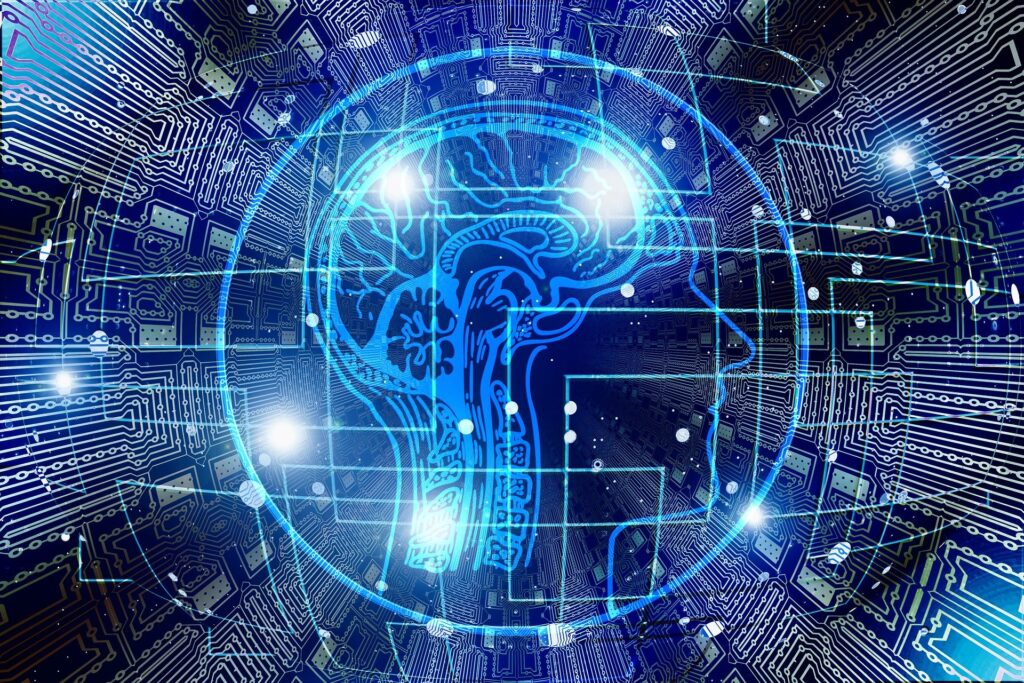 This website is about a research project dedicated to research on behavioural correlates of familiarity in pedestrian wayfinders. Its basic hypothesis is that people change their behaviour as a function of the degree as to which they know an area they are walking through. This change in behaviour can be subtle and unconscientious. Hence, a variety of sensors (GPS receiver, IMU sensors and mobile eye tracking devices) is involved. I am going to use inductive statistics as well as artificial intelligence methods to analyze this sensory data.
---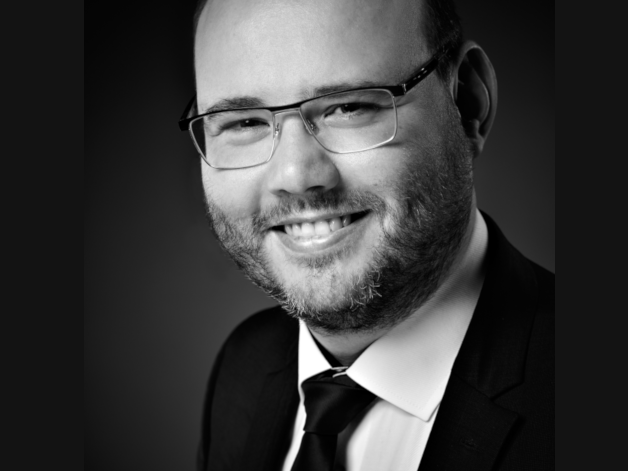 Markus Kattenbeck carries out the research throughout this project. He is a post-doctoral researcher specializing in in-situ human subject studies on wayfinding, spatial cognition and human information behaviour.
---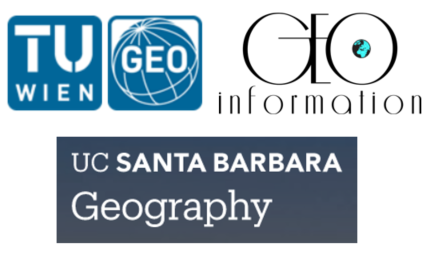 ---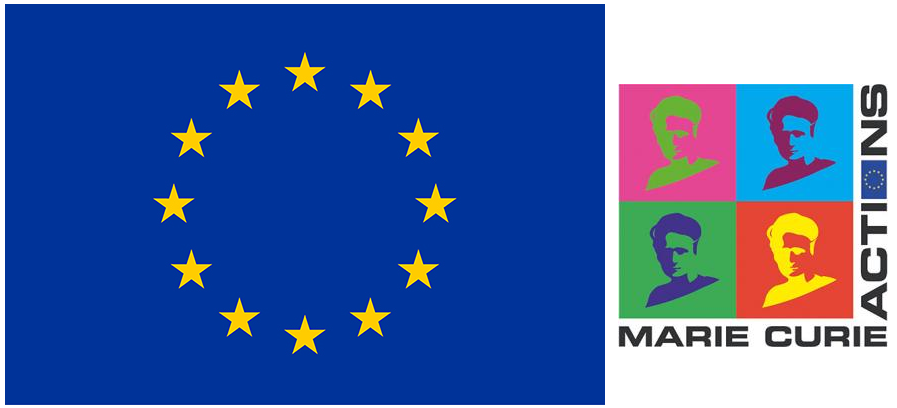 This project is being funded by the European Union's H2020 research and innovation programme under the Marie Skłodowska-Curie Grant Agreement No 101026774.
BENEFICIARY: TU Wien (formerly known as Vienna University of Technology)